Project Summary:
The project was a two-year pilot with the aim of developing a Community Land Trust for Pembrokeshire, which employed a Community Land Trust Officer to focus and report on the key activities.
Community Land Trusts (CLTs) are a form of community-led housing, set up and run by community groups and local neighbourhood groups to help solve housing problems in their local area. These community led initiatives develop and manage homes as well as other assets.
Project Description:
Investigation and research the best model and processes needed to effectively start a Pembrokeshire Trust Fund.
Project Outcomes:
Key activities:
The need for rural housing
Alternative rental affordable housing
Demand for self-build sites
Cohousing solution
Supporting communities identify and address an ageing population profile and discrepancy in house pricing.
Investigate and pilot skills development for self-build projects
Develop a land and buildings audit with support from the County Council.
Supporting the Council planning department – e.g. exception sites
Increase permanent occupancy rates of coastal villages
Drawing-in investment capital – group applications.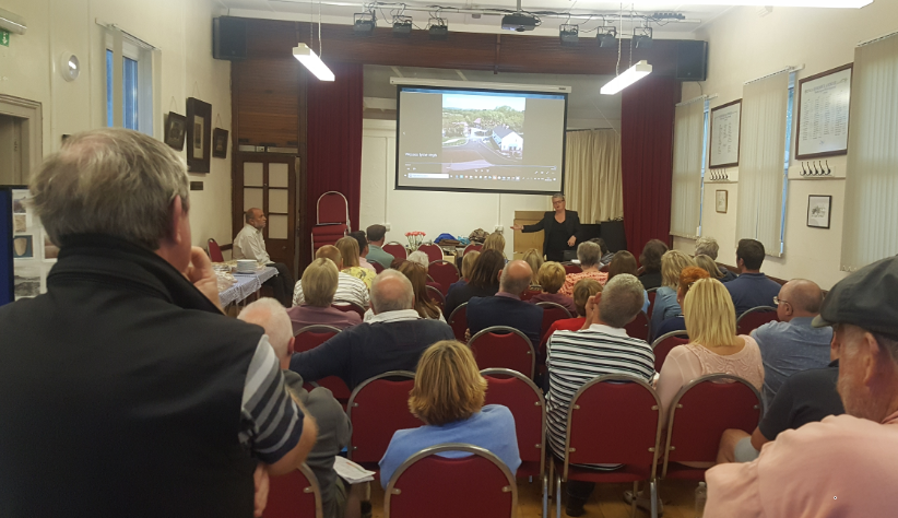 "Working with communities the Pembrokeshire Community Land Trust pilot project aims to deliver genuine, permanently affordable homes and land owned and run by local people. The Officer will lead teams for housing and land development and supporting partnership development across the sector."
There are now over 225 Community Land Trusts in England and Wales, half of which formed in the last few years. Community Land Trusts have developed 700 homes and will have developed a further 3000 new affordable homes by 2020. However, with the right funding and support, this could triple.  Community Land Trusts are not the only solution to the housing crisis, but they need to be a much bigger part of the solution.
Lessons Learned:
We would have chased match funding at an earlier stage to allow additional cash match funding to provide additional services for this project. In an ideal world there would have been a county fund of 30% match funding to allow a 100% grant for the project. Possibly the Second Home Tax Grant could have matched this project from day one. We need to ask the council officer to consider this for future projects.
Contact Details: